As reported, on June 23-24, 2021 in Bukhara city the first time in history it will be an international forum on the topic "Global inter-parliamentary cooperation in achieving the Sustainable Development Goals".
Within the framework of the forum it will be some events, in which more than 500 representatives of parliaments, international and inter-parliamentary organizations, youth parliaments, civil society institutions and government agencies of our country and foreign countries will take part.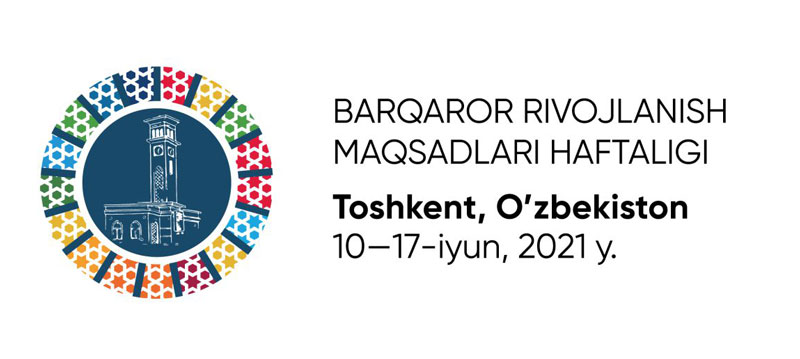 In particular, the committees of the Oliy Majlis and the Parliamentary Commission it is holding a week of Sustainable Development Goals from 10 to 20 of June. The experts from foreign countries and international organizations directly working on the Sustainable Development Goals will take part in this event.
Within the framework of this week, a series of "round tables" will be held, during which will be discussed reforms, current problems for each of the goals adopted by Uzbekistan, that is, 16 goals, including 125 tasks.
In addition, within the framework of this week, it will be created a dialogue platform to discuss important issues on each of the goals and objectives, critically consider existing problems and, most importantly, develop proposals on topical issues that need to resolve promptly in the future.